Our six-pack has never had plastic rings, but we couldn't just settle for that. As you know, our non-conformist nature forbids us from giving up, which is why we've continued to remove things on our packaging... but don't worry our beer is still intact.
Now our six-pack is a #NOPACK. And it's at your nearest Sainsbury's and Booths, so you can grab a pack (or two) and see it for yourself.
No plastics, no paper, no excuses. Nothing more. And nothing less.
Because when it comes to change, the less you see them, the more you notice them.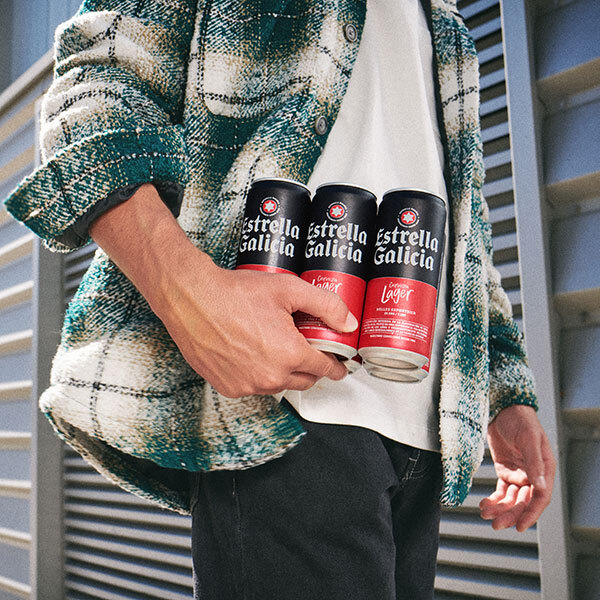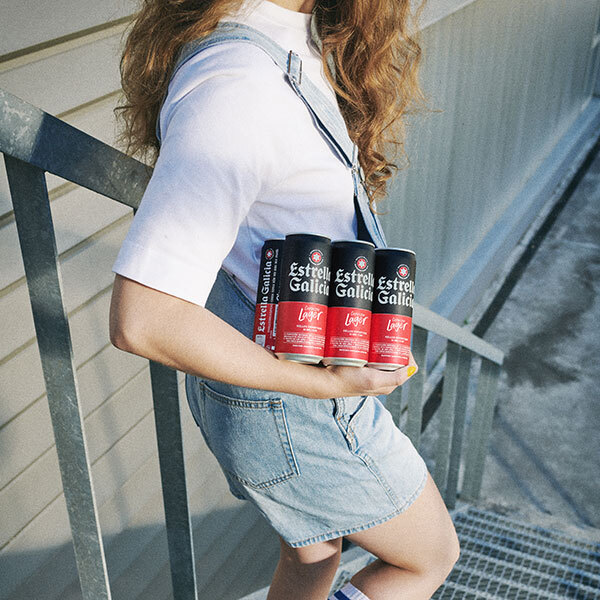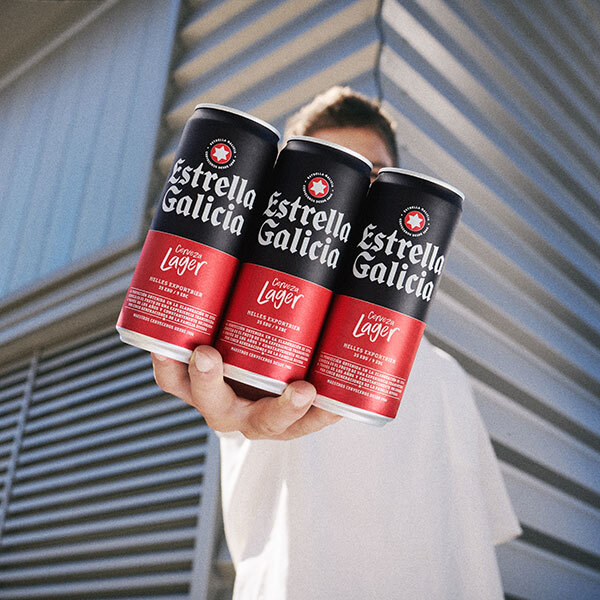 Wondering how to use our new sustainable packing?
Don't panic, your refreshing beer is only a few steps away.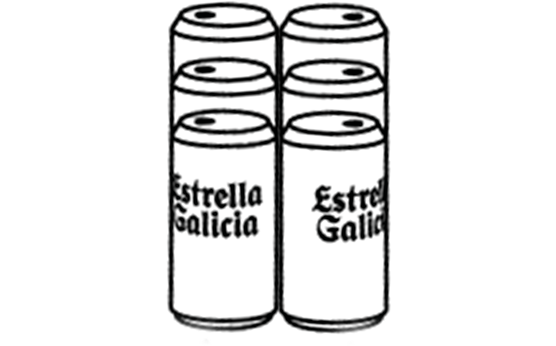 1: First take the pack by the base, so that there are 3 cans on each side.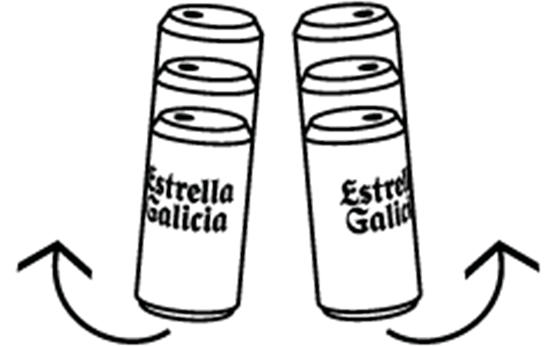 2: Next, separate the two sides by pulling from the base up.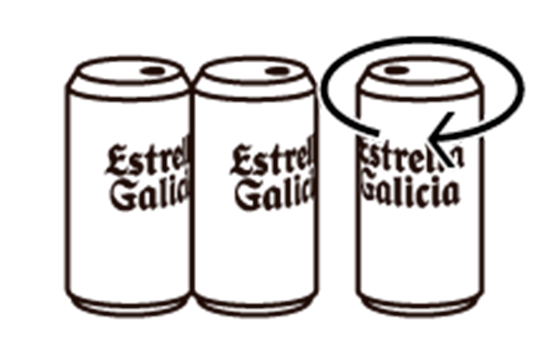 3: Now take a can, twist it and separate it.
Ready, you can enjoy it now!