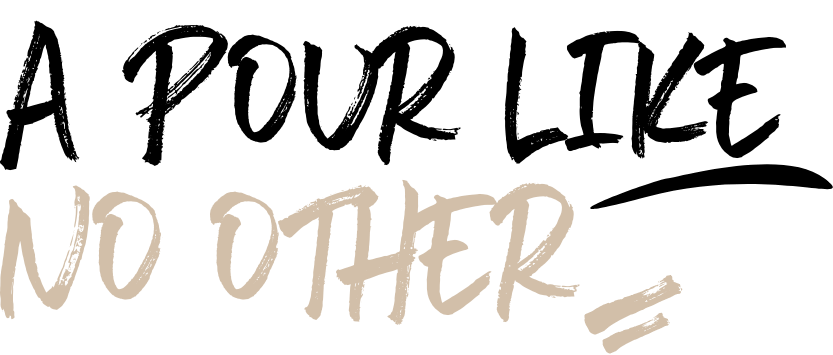 Beer Culture is our hallmark. It guides us in our brewing know-how and has accompanied us since 1906
At Estrella Galicia we care about the beer from conception until the moment it touches the glass – and have done so for over 110 years!. From using the highest-quality ingredients, to the crucial brewing to bottling time to the perfect pour – we work with distributors and on trade customers to share our process, knowledge and values.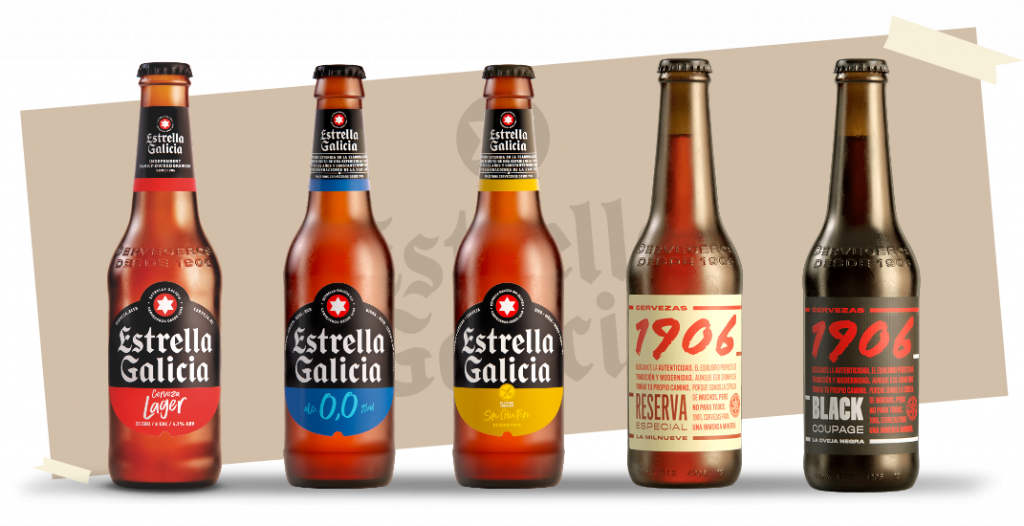 For us, the perfect way to pour our bottled beer is the one that happens in two parts. First, fill 3/4 of the glass, slowly, without rushing and producing as little foam as possible. Then, top it off with a nice foam.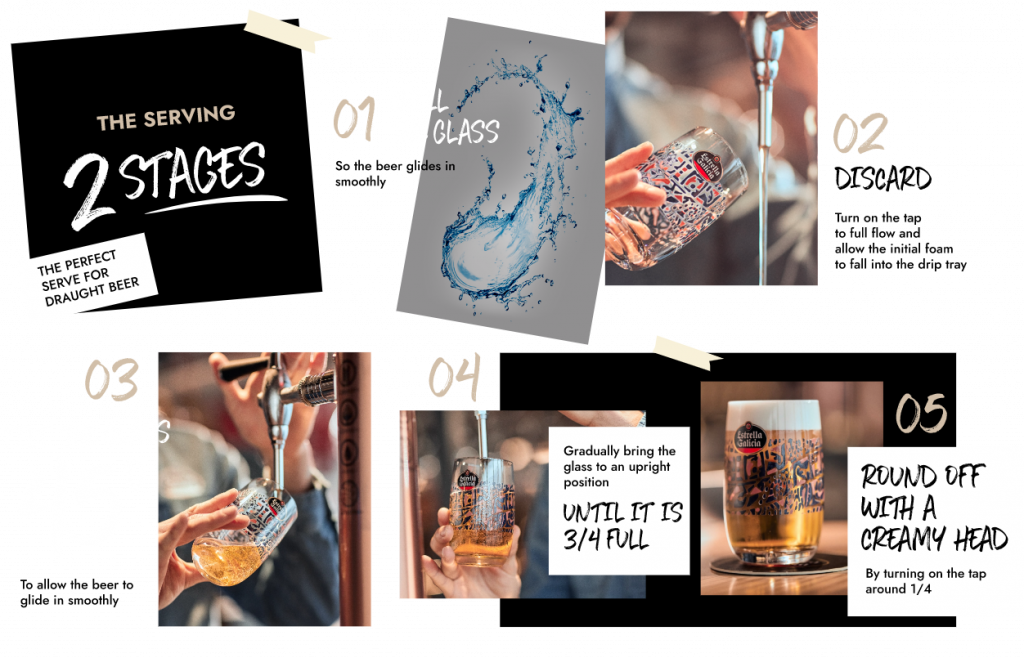 WE ARE BRINGING A POUR LIKE NO OTHER TO THE UK PUBS!
Come join one of our Pour Experiences all over the country and learn how to pour the perfect Estrella Galicia pint. Select your most suitable location and date and come and meet one of our Brand Experts who will show you the steps to pour the perfect draught Estrella Galicia Beer and then hand their reins over to you! We will be scouring everyone´s pour and the winner at the end of the evening will get a round of Estrella Galicia on us! Challenge your mates or colleagues and enjoy a beer like no other!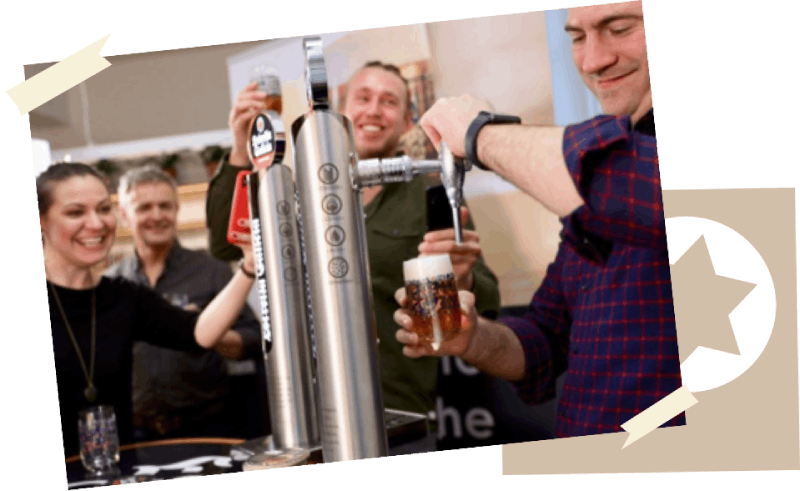 These are not ticketed events. Select your most suitable date and location and just pop in to try and master the perfect Estrella Galicia Pour.

More events coming up very soon