AT-HOME EXPERIENCES
We are delighted to be working with some of the best Spanish restaurants across the UK, celebrating Spanish food and drink delivered right to your door. Each at-home experience showcases restaurant quality carefully created meals featuring our favourite Spanish dishes with all the hard work done for you so all you'll need to do all you'll need to do at home is add the finishing touches, plate up, and enjoy.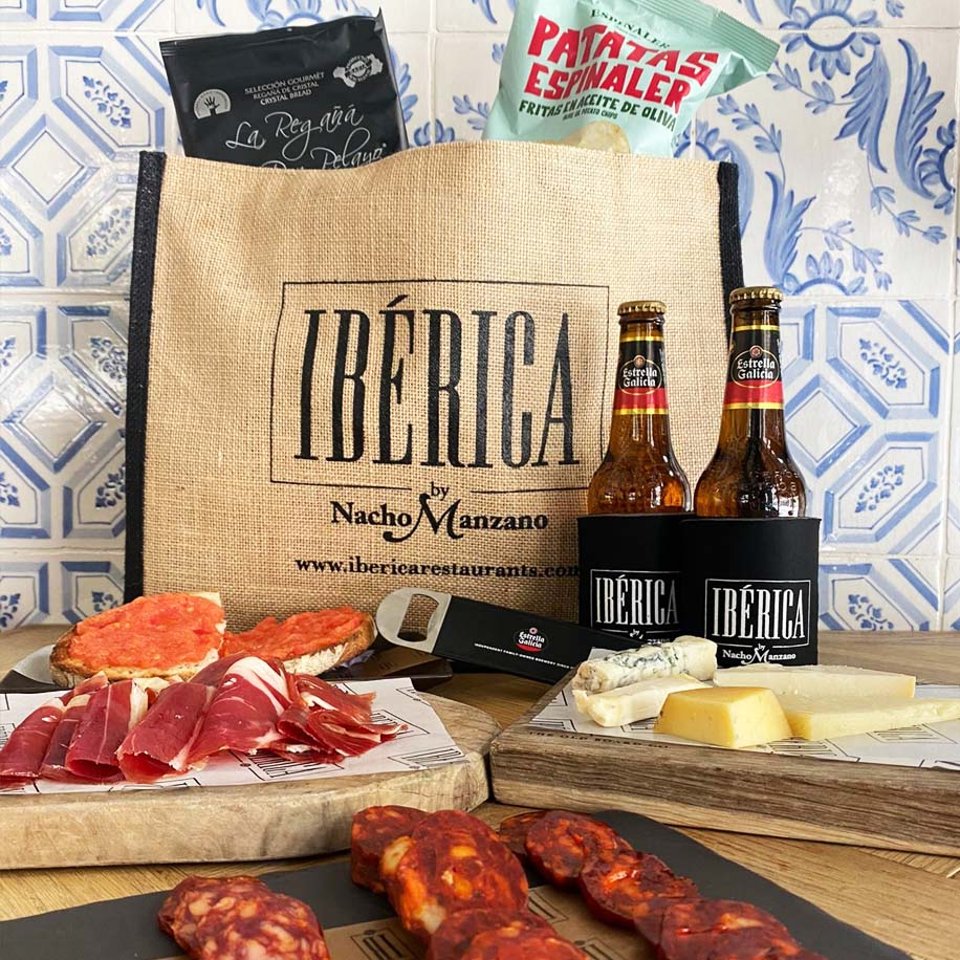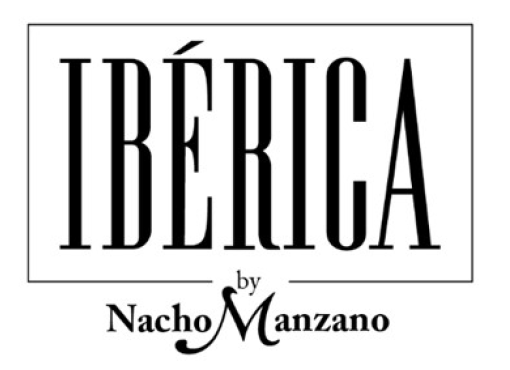 Ibérica x Estrella Galicia Picnic Hamper
Available for nationwide and local delivery, the Ibérica x Estrella Galicia Picnic Hamper is packed full of traditional regional food carefully curated by Michelin starred Nacho Manzano of Ibérica. The picnic celebrates the very best of Spain, including bottles of refreshing Estrella Galicia Larger. Inside, picnickers can indulge in multi-award winning Jamon Domecq, five carefully selected cheeses, a trio of Chorizos, Reganas (wafer bread), Spinaler crisps, four bottles of Estrella Galicia World Lager (and a very handy bottle opener), two Estrella Galicia glasses, beer bottle coolers to keep the drinks fresh and Ibérica's picnic Jute bag for easy transportation to the most suitable park.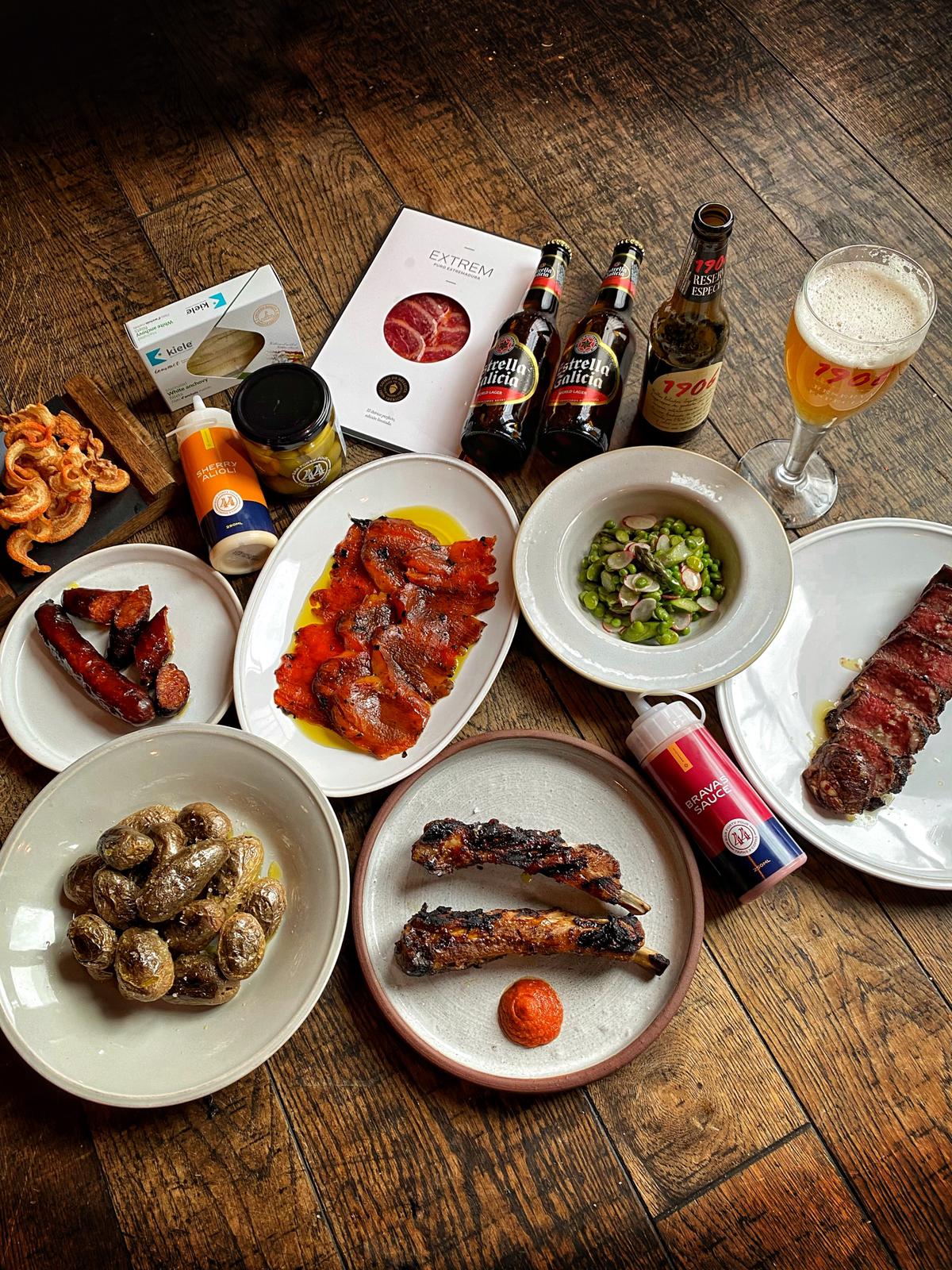 Asador BBQ & Fire Box with Estrella Galicia
A celebration of UK and Spanish summertime, quality seasonal ingredients, perfectly paired with classic Estrella Galicia beers. Northern Spanish Asador inspiration, world class produce treated with care, great beer and outdoor cooking over fire….. what more could you want for a great time?!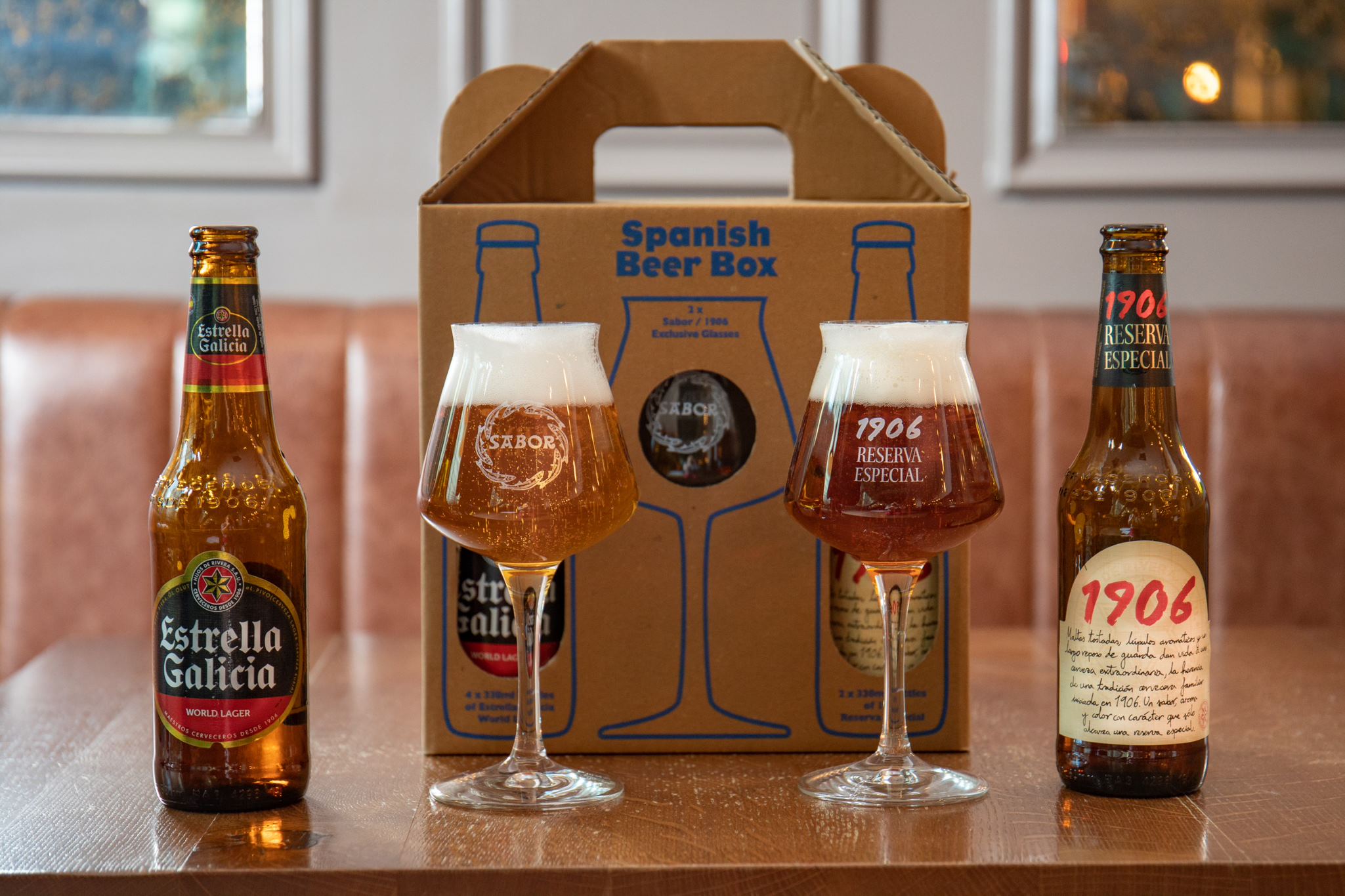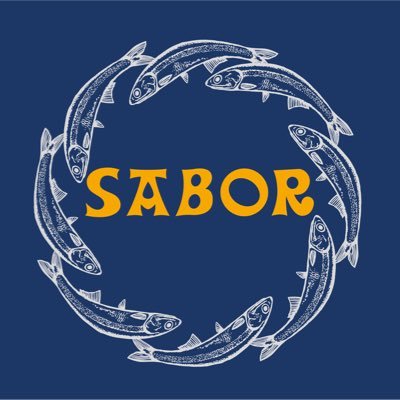 SABOR Mixed Estrella Galicia box
Available exclusively at Sabor to pick up from their restaurant. Each mixed case includes Estrella Galicia lager, 1906 Reserva Especial and two exclusive Sabor Estrella Galicia beer glasses.
Want to learn more
Follow us on Instagram for live recipes, chef interviews and much more.