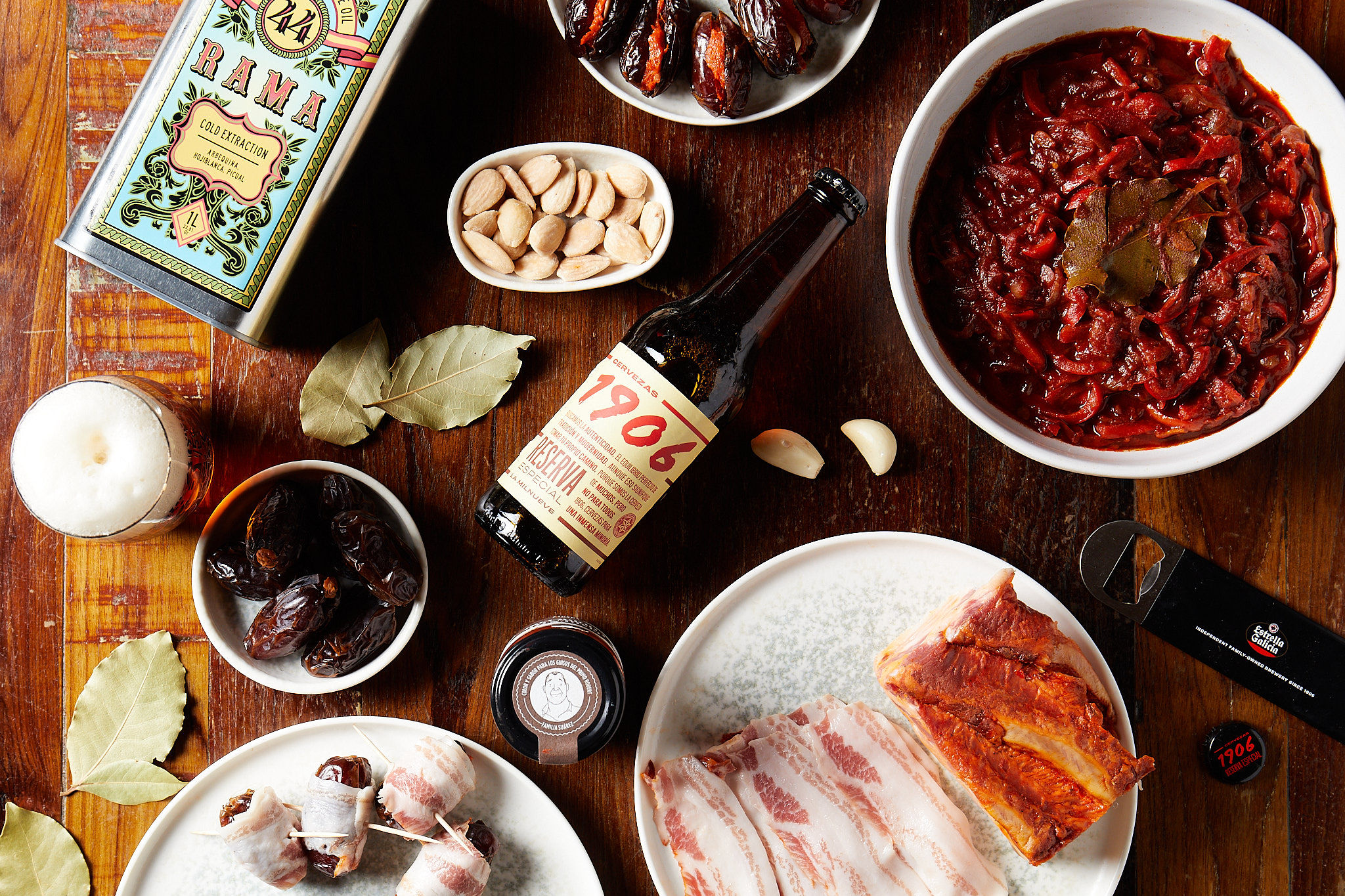 RESTAURANT RECIPES YOU CAN TRY AT HOME
There is no better opportunity to use this time at home to try-out some new recipes. Throughout this recipe series, we will be showcasing the incredible regional food of Spain, all paired with Estrella Galicia beer, from a roster of top-quality chefs and restaurants.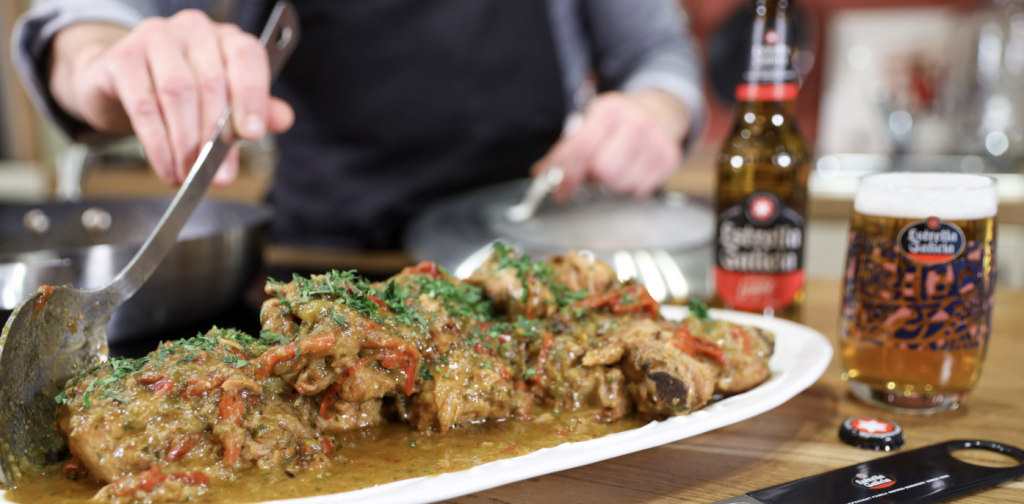 One of Tom's classic dishes on the Brindisa menu for you to try at-home.
View Recipe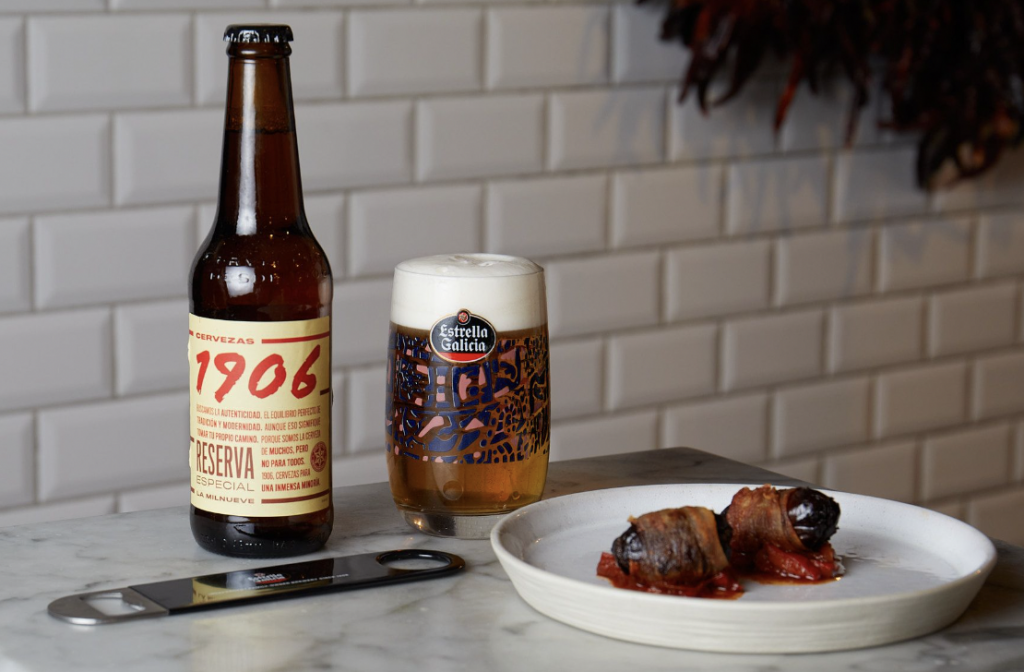 One of the longest-standing dishes at the original Bar 44, from Chef Ambassador Owen Morgan.
View Recipe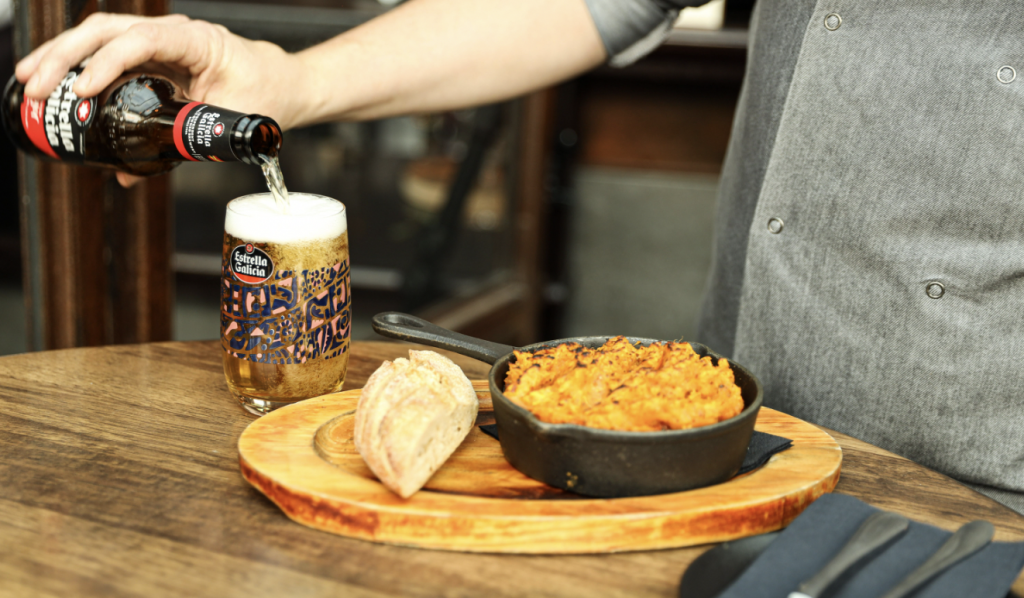 A delicious autumnal recipe from Chef Ambassador Owen Morgan.  The crispy kale that accompanies the pumpkin is deep-fried goes really well with the natural sweetness of the pumpkin.
View Recipe