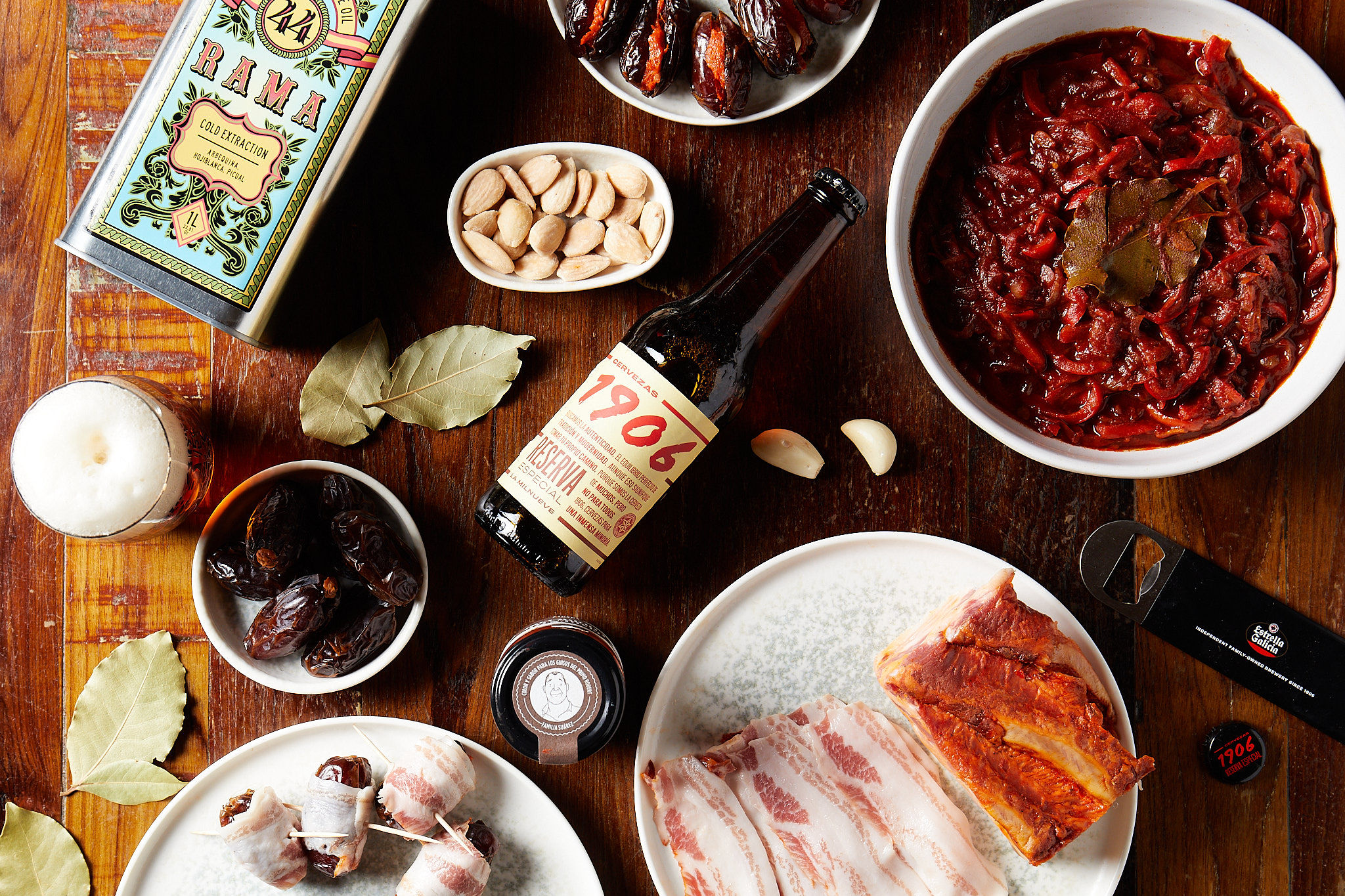 RESTAURANT RECIPES YOU CAN TRY AT HOME
There is no better opportunity to use this time at home to try-out some new recipes. Throughout this recipe series, we will be showcasing the incredible regional food of Spain, all paired with Estrella Galicia beer, from a roster of top-quality chefs and restaurants.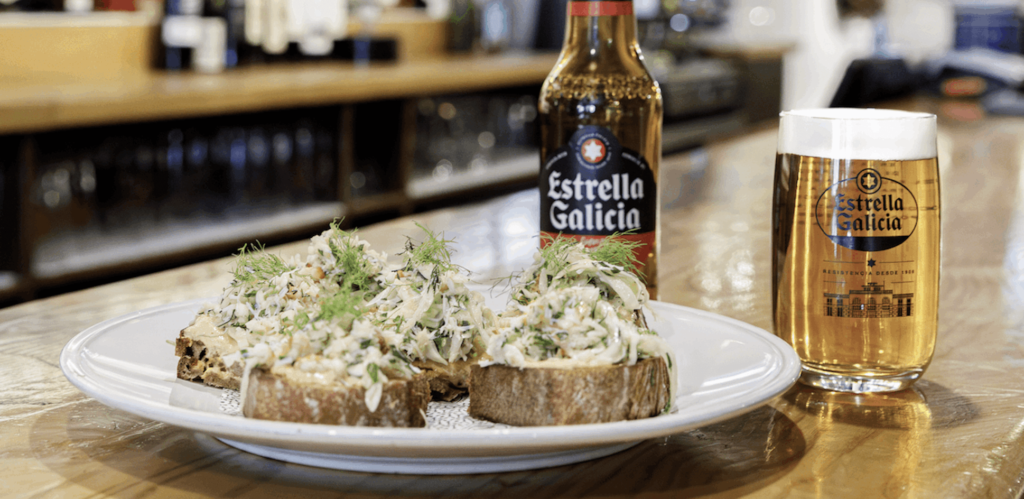 Here we have a great tapa or canapé based on the classic montaditos (open sandwiches) that you find in bars throughout Spain. This recipe is all about finding the best…
View Recipe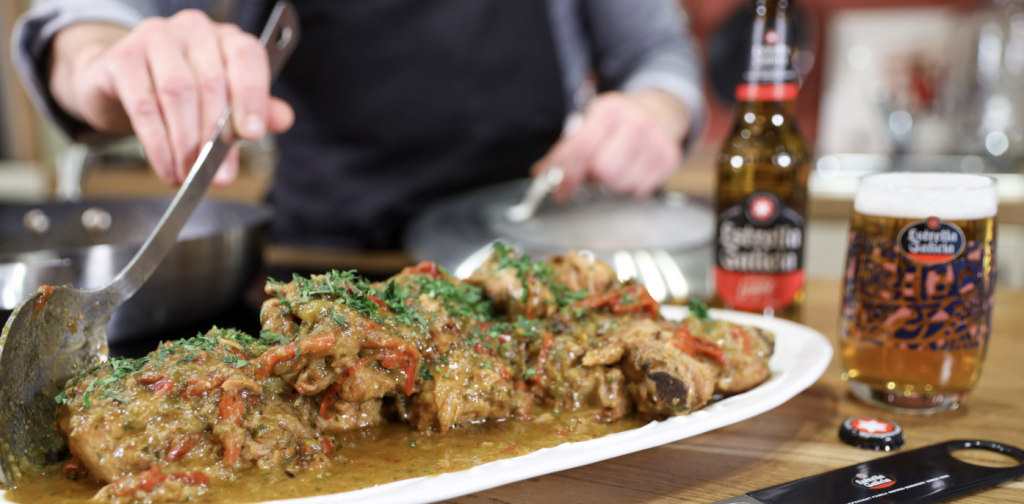 One of Tom's classic dishes on the Brindisa menu for you to try at-home.
View Recipe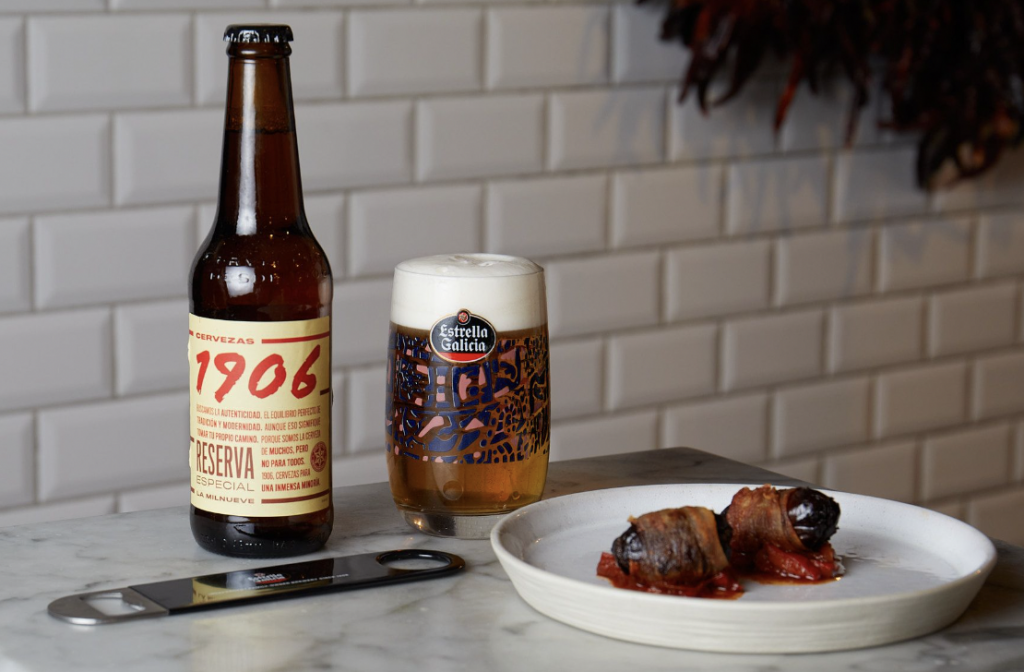 One of the longest-standing dishes at the original Bar 44, from Chef Ambassador Owen Morgan.
View Recipe