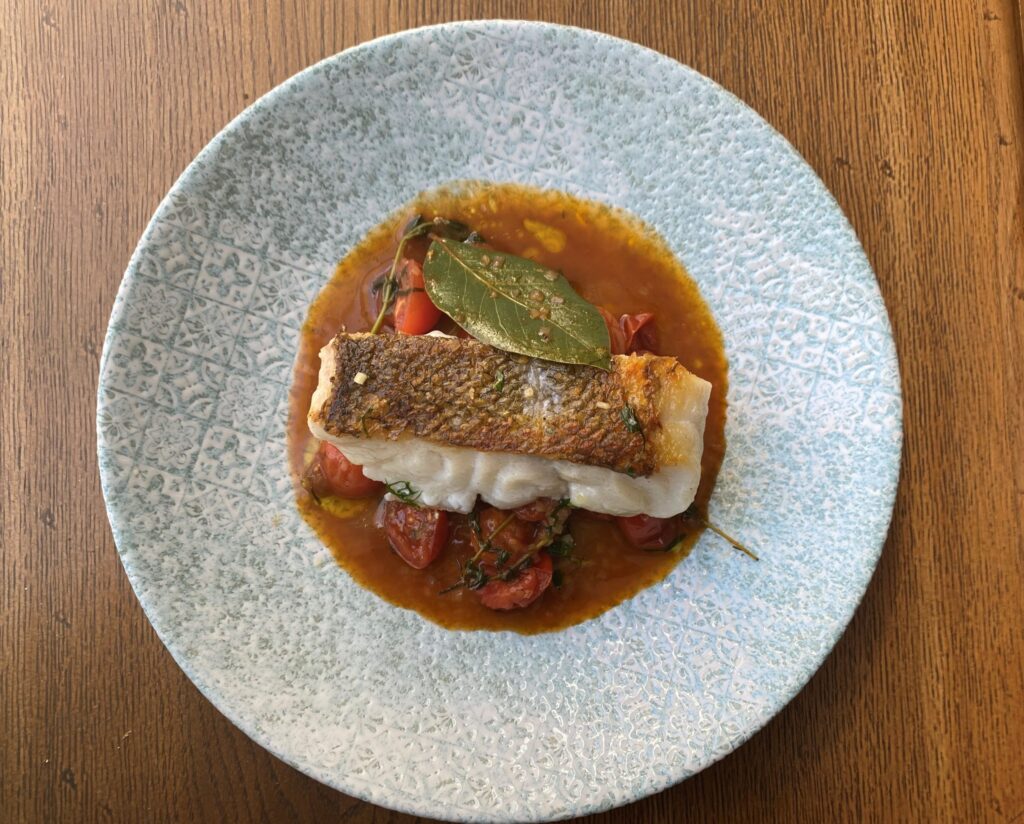 One of Monika's favourite new BBQ tapas dishes on the Brindisa Summer menu for you to try at-home.
View Recipe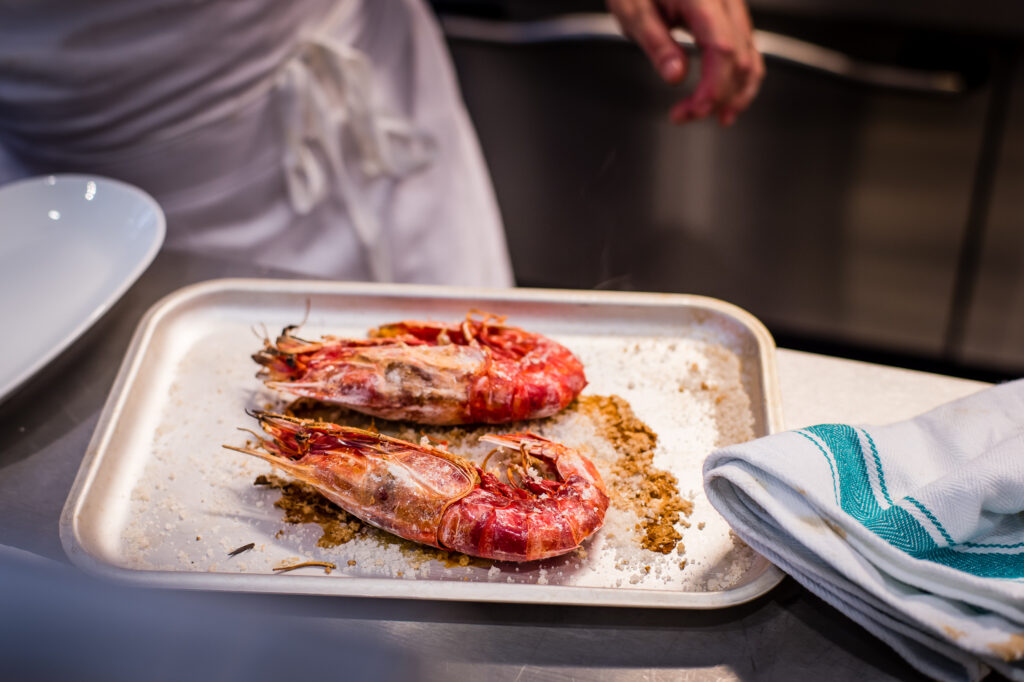 A deliciously easy BBQ recipe using Spanish prawns from Angel at Michelin-starred Barrafina.
View Recipe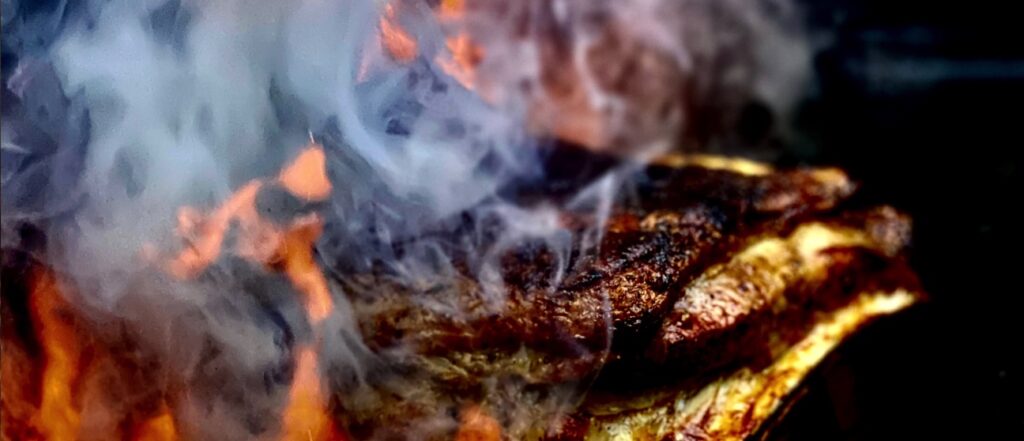 Let this delicious lamb rib recipe be your showstopper at any backyard fiesta from Ant at Pilgrim Restaurant.
View Recipe