Great Food & Great Beer
THE PERFECT PAIRING
Estrella Galicia are proud to be working with some of the best restaurants across the UK, to celebrate the very best of Spanish gastronomy, paired in perfect harmony with Estrella Galicia beers. Including recipes, online chef masterclasses and tips from your favourite Spanish chefs.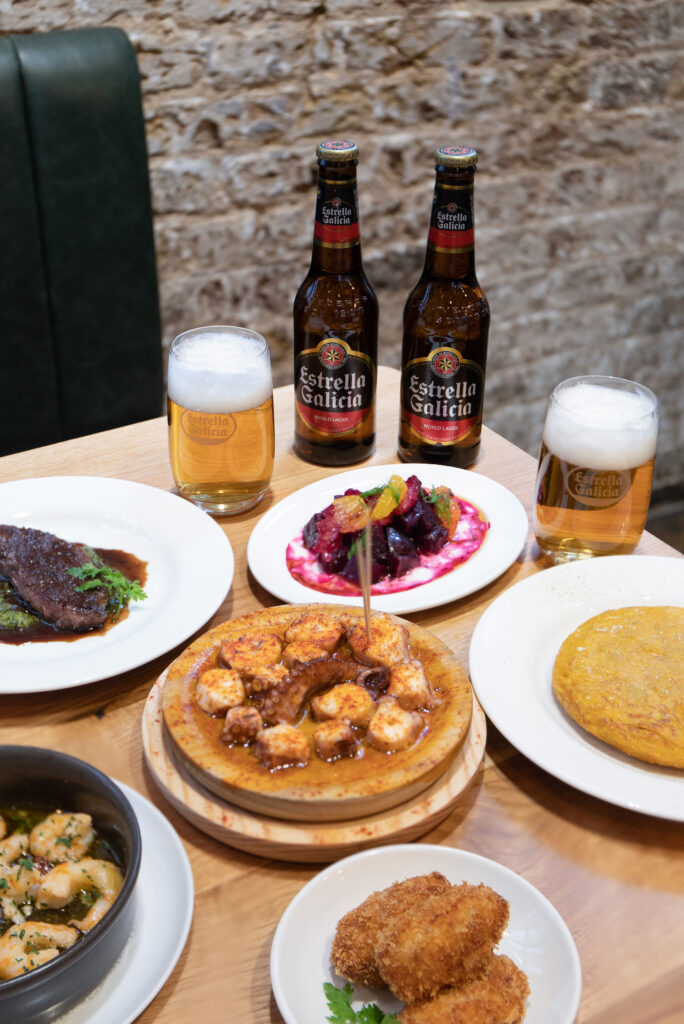 RECIPES
There is no better opportunity to use this time at home to try-out some new recipes. Throughout this recipe series, we will be showcasing the incredible regional food of Spain, all paired with Estrella Galicia beer, from a roster of top-quality chefs and restaurants.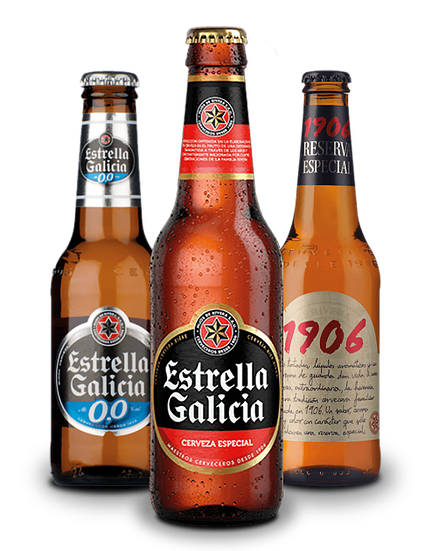 THE PERFECT PAIRING
Great Spanish food must be paired with great Spanish beer. Originally founded in 1906 in the small city of A Coruña in Galicia, northwest Spain, it remains a family-owned operation and still brews all its beer in the city thanks to the quality of the local water… so it tastes just as good as it always has.
AVAILABLE FROM
GASTRONOMY MONTH

In September 2021, we are excited to be launching Estrella Galicia Gastronomy Month, which will take place across the UK featuring 15 one-off ticketed events (Tasting Menus, Tapas Tours) and over 30 Special Menu promotions at the UK's best Spanish restaurants.
WANT TO LEARN MORE
Follow us on Instagram for live recipes, chef interviews and much more.