RESTAURANT & LOCATION
Tapas Tour: London
Enjoy an afternoon of exciting flavours and unforgettable venues as you experience three of London's best Tapas bars.
VIEW EVENT DETAILS

ABOUT THE RESTAURANT

HOST / CHEF

VIEW LOCATION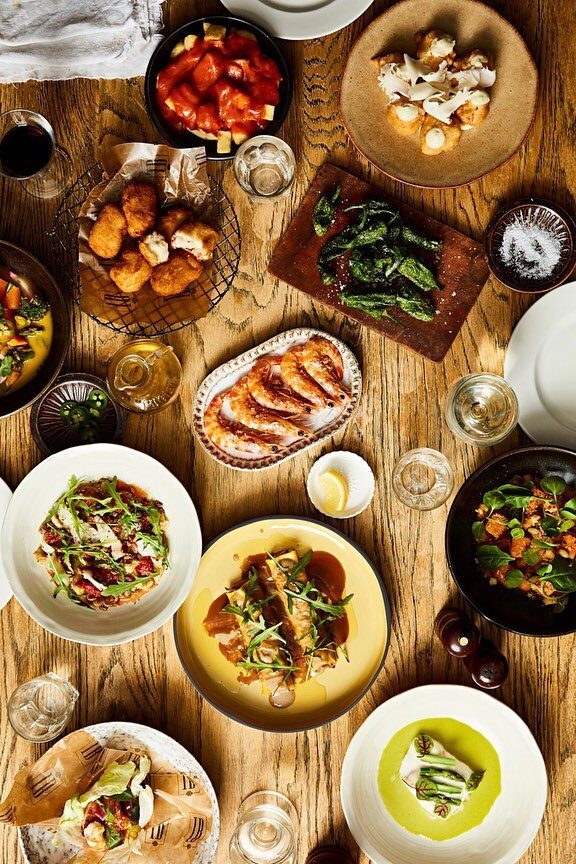 Saturday 20 May,
From 12:30pm,
£45
Enjoy two small plates paired with an Estrella Galicia beer in each restaurant. Before taking a short walk to the next restaurant. A fun, unique afternoon exploring London and the best restaurants the city has to offer!
Menu
Ibérica
Paired with Estrella Galicia Gluten Free Lager
Ibérica pulpo a la gallega
–
Coca mediterránea
Pix Pintxos
Paired with Estrella Galicia Cerveza Lager
Gran Reserva Serrano Jamon & leek croquetas with sweet mustard
–
Honey-glazed cod fritter with fresh lemon
–
Chistorra sausage kebab with peppers & onions drizzled in balsamic & basil oil
Brindisa
Paired with Estrella Galicia Cerveza Lager
Empanadilla de atun
–

Deep fried padron pepper stuffed with san simon
RESTAURANTS
Ibérica: Under the guidance of Michelin-starred Chef Director Nacho Manzano, their menu boasts flavours from across the Spanish peninsula, with a special nod to Manzano's Asturian roots. Featuring a selection of classic and contemporary tapas, artisan delicatessen and Valencian style rices. The eclectic award-winning drinks list at Ibérica showcases wines from small boutique wineries alongside some of the pioneers in the Spanish wine making industry.
Pix: Inspired by the pintxo (or pincho) bars of San Sebastian and Barcelona, Pix invites you to sample our tantalising array of Basque miniature tapas, while enjoying the exceptionally friendly and vibrant atmosphere in some of London's most iconic locations.
Brindisa: It's been more than 30 years since Monika Linton launched Brindisa, and it became London's go-to for top Spanish ingredients. It pioneered the likes of chorizo, Iberico ham and smoked paprika, and for a time supplied virtually every Spanish restaurant in town. These days, Brindisa's own restaurants are still among the very best of those, serving up tapas with Spanish flair and a large plateful of conviviality.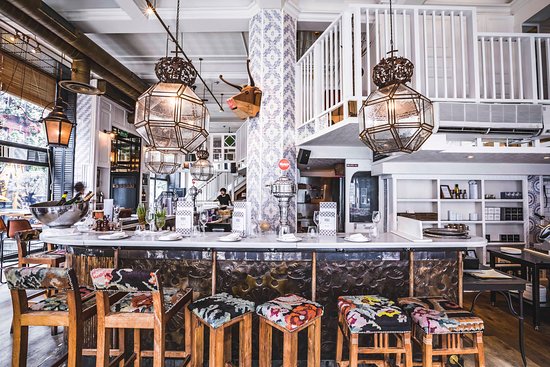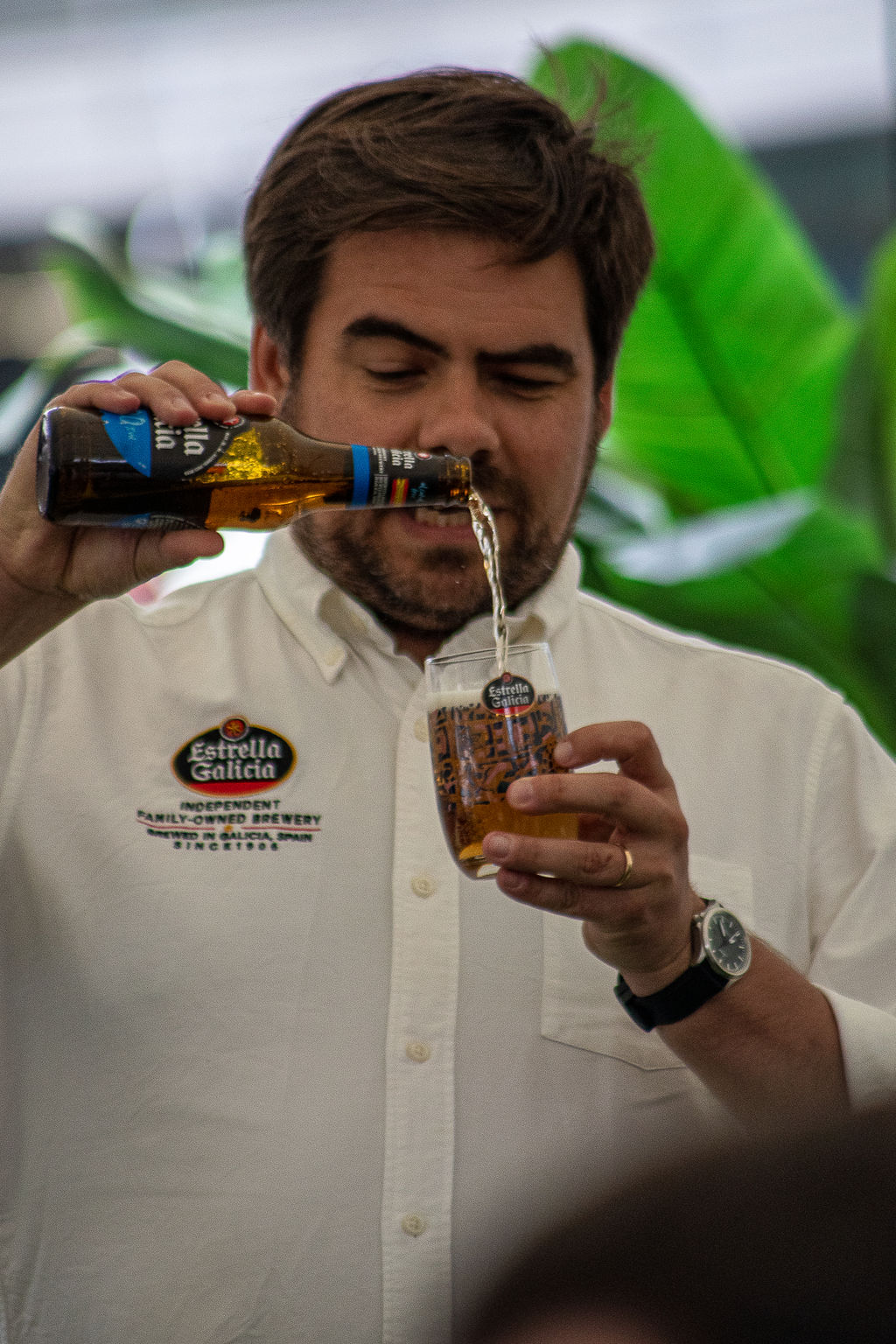 HOST
Each course will be presented and explained by your host followed by a quick introduction to the Estrella Galicia beer you are enjoying and the pairing profiles within the foods.